About the Site and Photographer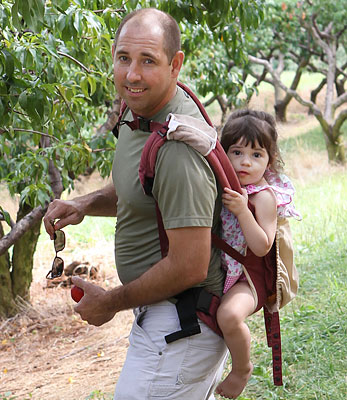 There are currently over 10,000 images on the site available as stock photography for commercial or private use. If you have a specific request please contact me directly via email (ashurtleff(at)gmail.com) or phone (434-981-7928). High resolution downloads and prints can be purchased directly from the site. All stock pricing is negotiable.
I specialize in commercial, sports and photojournalist photography. I'm hired by national magazines, newspapers and wire services to shoot portraits, feature stories or cover events.
Infrared photography has become a passion and a way of escaping my everyday world around me. The images in the Fine Arts section represent a small collection of my best and sometimes favorite work. These images are of the highest quality producing amazingly clear images when printed at all sizes. Every image purchased is printed then hand mounted using archival materials and comes shipped to you ready to frame.
Thank you for taking the time to view my work. I look forward to working with you in the future.